The Team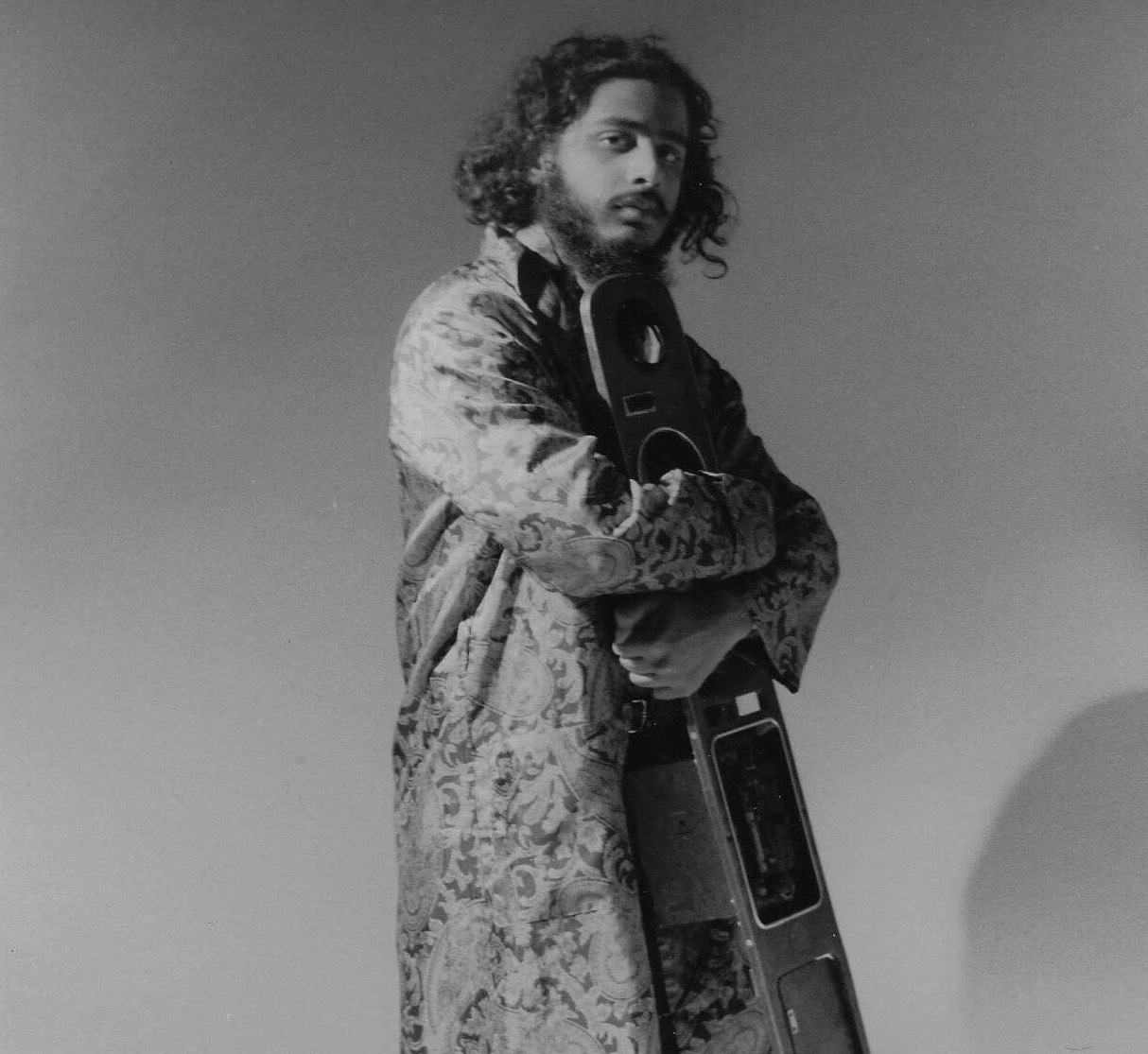 Pranavesh Subramanian
(he/him)

Pranavesh is an alternative comedian and writer based in New Delhi, and is a graduate from the MA Cultural Studies programme at Goldsmiths, University of London. He is interested in the confluence of capitalism and popular culture — specifically comedy, sport, and Hindi and Tamil cinema. He forms 1/4th of the alternative comedy project Brainfart Productions, and when not thinking of comedy or capitalism, he can be found playing the video game Football Manager.
Fieni Aprilia
(they/them)
Fieni is a freelance photographer and graphic designer. They took MA Cultural Studies at SOAS, University of London, focusing on South East Asian films, popular culture, and literature. Somehow, that degree makes them love bad films, weird shit, and popular culture even more than before. Amongst other things, they're very interested in the topic of horror and hauntings as a means of social control. They enjoy talking to animals, freediving, and other extreme sports.
Ego Heriyanto
(he/him)

An actor/playwright/singer-in-training who went to Department of Theatre and Performance at Goldsmiths, University of London to study Black British literature. He has spider pets and connects to cats in spiritual level. In his spare times, he does modeling despite nobody asking
Harry Isra
(he/him)
Harry Isra is a part-time researcher and amateur photographer. Upon finishing his MA in Cultural Studies at Goldsmiths University of London, he returns to Makassar, South Sulawesi, Indonesia, and becoming a collaborator in Jalur Timur (a collaborative platform consisting of researchers, artists, writers, and activists that focusses on archiving and disseminating knowledge about Eastern Indonesia). His interest is ranging from any specific quotidian examples (such as banknotes, family album, and their intersection to social, economic, and political changes) to popular culture and literature in the post-colony.