28/January/2022
This PC Is In Power Saving Mode
by: Perla Kantarjian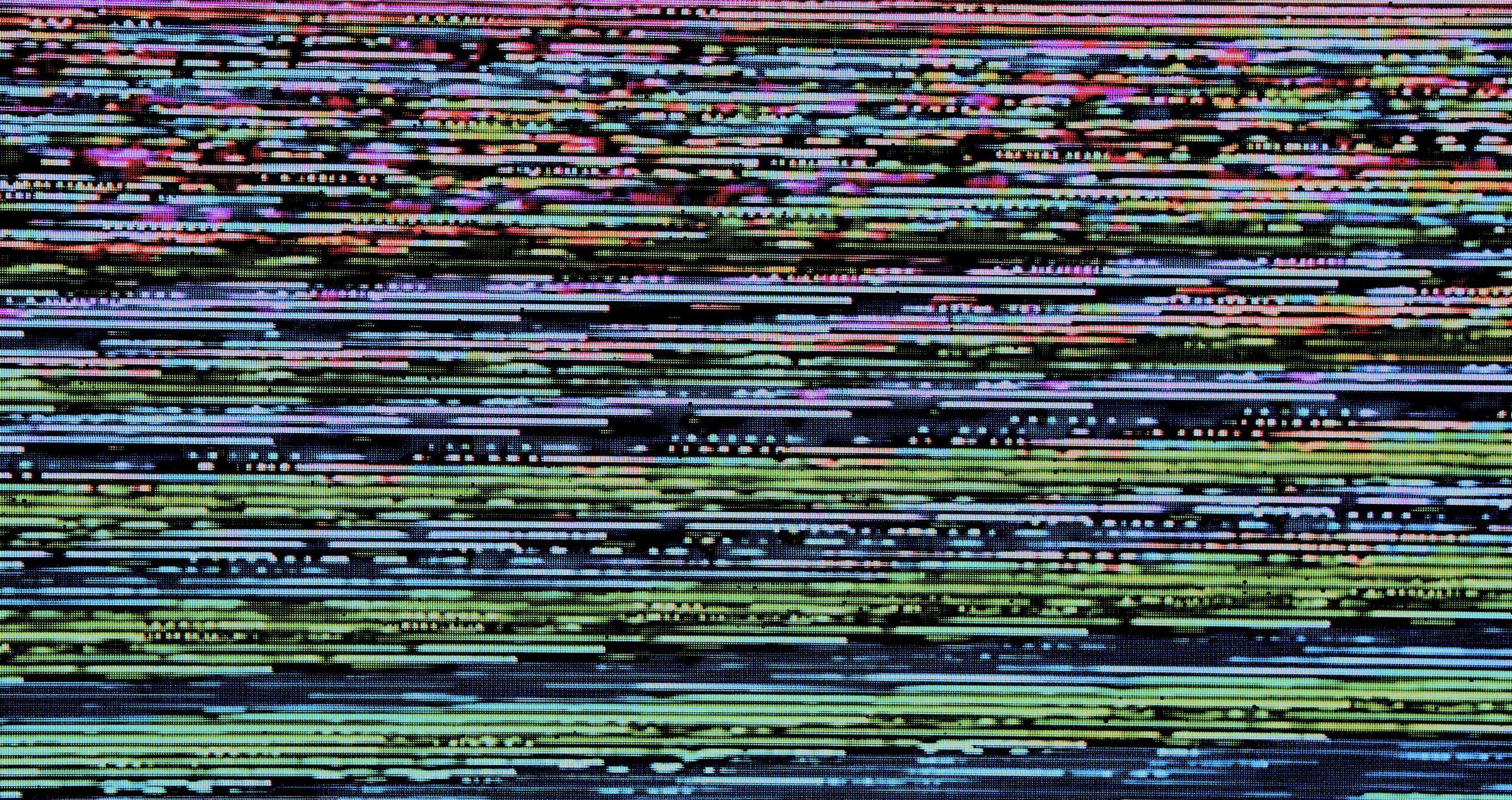 I love the way my skin sits on me this morning — alabaster, cool, no nerve endings melting from the bone-dry August heat. Electricity must've been on during the night. Inside, dad is already discussing the morning headlines from the motherlands.

It's 7:04 am, my fully-charged phone reads, the battery icon fuelled to the very brim — the color green, how thrilling. There is much abundance to bask in. Perhaps today, there shall be change.

I unfasten my eyelids in full, my lashes having absorbed the castor oil an Insta model had sworn is a miracle worker. I wonder what she might be doing right now. If she has her own generator, or if she ever worries about the/

Inch yeghav? What happened?

Mom, avelort panme patsir? Did you turn on anything extra?

No, no. Irentsme e. It must be them.

/Dammit. It's so, so hot. I'll take a cold shower. But first, iced latte, before the ice melts. Mom, does the entire neighborhood not have any? Ayo. Is the elevator working? Voch. Yes. No. Mom, how much water do we have? Himagouhima ga. Enough for now. For now.

Enough.

Dad steps into the broiling kitchen, his sedate silhouette presented by thick rings of curling smoke of frankincense and myrrh. With the ancestral, almost seraphic brass incense censer he brings out on the days he feels sentimental, he draws a gentle cross atop my head. "Asdvadz hedet ella bab," he says softly. May god be with you when you leave. Which leaving is he speaking of?
Try to get there as soon as you can, he reminds me. My visa appointment is today. I'd almost forgotten about the fuel shortage.

Over the phone, mother updates her emigrated friend on the locals: "Dollarnal 21,000 i hasav yerek[1]." Nayink yerp ge lavana[2].
I shut the door, leaving them together in the blackout, my wet hair dripping onto my already-exhausted frame.
At the gas station, we're all huddled like sardines, and the usual sights present: spruced females luring pump attendants into filling theirs up, men sliding a couple liras to tickle their palms as their way out. After 2 hours of queueing, I text mom: "Is the power back?" She replies in the affirmative. A tinge of dopamine fills me. I turn the radio on. "وأوصلت البلاد إلى فوضى أمنية واجتماعية متنقلة بين محطات الوقود

[3]

"/ "Wasn't Rita Ora looking like a queen in Paris?"/"այս իրավիճակը սարսափելի է

[4]

"/ "The Beirut Blast victims' families carried symbolic coffins of their lost loved ones during the tragedy's 1-year commemoration yesterday/
I gulp my burning spit.
There is a sudden conundrum. In my rear-view mirror, an elderly man is on the ground. "What's wrong?" I ask the near crowd. "What's happened?"
Heart attack, one says. Fainted from the heat while waiting, another adds. Haram[5],another. Shou hal hayet el maskhara[6],another.
"Yalla[7]madame, your turn, come, many cars waiting," the attendant calls.

I turn my ignition on. Ella Fitzgerald's "Isn't this a lovely day?" plays.
--
About the writer
I'm Perla Kantarjian, a Lebanese-Armenian who was based in Beirut until a few months ago when I was awarded the Sonny Mehta Scholarship for writers which enabled my MA studies in Creative Writing (Poetry) at the University of East Anglia. I'm a writer/journalist/editor with written works appearing in over 25 publications, including The Hellebore, Harpy Hybrid Review, International Literary Quarterly, and The Armenian Weekly. Formerly, I was executive editor of Carpe Diem, the literary segment of the prestigious Lebanese daily Annahar Newspaper. I'm also a member of Creative Armenia, Rusted Radishes, International Armenian Literary Alliance, and UEA New Writing Live. Recently, my poem "but I am only fiercely dreaming" was selected Editor's Choice by Panoply and nominated for a Pushcart; but my main highlight of the year is having my surrealist poem "Half Woman, Half Starlight" selected by the founder of the Lunar Codex project to be amongst the time capsule art collection which will be launched to the moon and archived on its surface in early 2022.
[1]
Armenian for
the dollar exchange rate reached 21,000 LBP yesterday
[2]
Armenian for
let's see when things will get better
[3]
Arabic for
and it led the country to a national security and social chaos moving between gas stations
[4]
Armenian for
the current situation is terrible
[5]
Arabic for
what a pity
[6]
Arabic for
what is this humiliating life?
[7]
Arabic slang for
come on